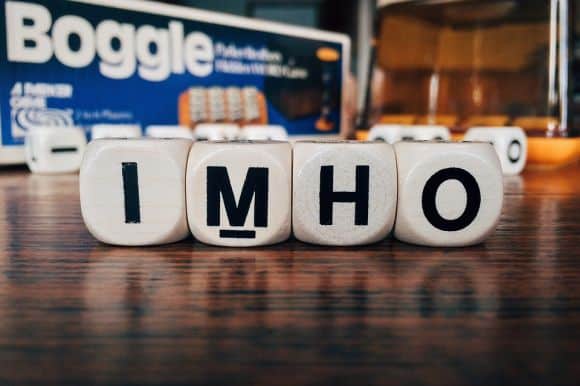 Online gambling is a huge industry worth over $50 billion USD in 2017 alone. This astronomical figure is even more impressive given that just eight years ago it was worth $24 billion USD. In eight years, the industry has doubled its market value, and with that incredible rise has come the inevitable. Yes, there are more than a few less-than-reputable casino sites out there that would take great pleasure in taking all your hard-earned cash.
So, how do we avoid them? Well, there are a few things you can do, but first things first, let's look at some startling figures that prove online scamming is alive and well and growing at an alarming rate.
The Increase of Online Scams
We all laugh at those odd emails from would-be lawyers claiming to have found our long-lost cousin who just so happens to be a millionaire. But the scary thing is that we wouldn't be receiving so many of these fraudulent emails if people weren't falling for them.
To say that the global cost of cybercrime is growing year after year is a gross understatement. In 2012, the global cost was a staggering $110 billion USD, but just five short years later, this figure had grown to $450 billion USD in 2017. And Forbes predicts that the cost will grow to $2 trillion USD by 2019.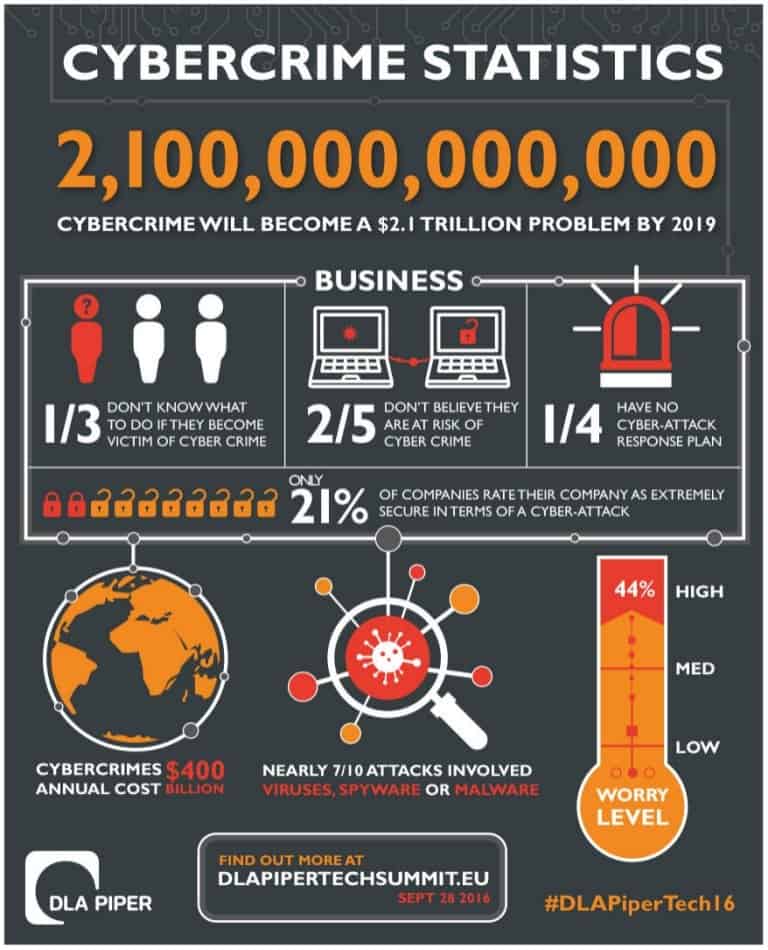 That's a lot of zeroes and a lot of victims. © DLA Piper LLP
These are worrying statistics, so let's talk about how we can keep your money safe when playing casino games online.
How to Find a Trusted Site
When playing poker online, always look for a name you can trust. Big names such as 888 Casino are the only ones that you should even consider playing with. As a rule of thumb, if you know the name then you're on the right track.
However, this may not always be the case. There are many copycat casinos out there that may make a play on words so that they sound like one of the more reputable websites. So, while recognizing the name is a good start, it doesn't mean you can trust that site.
Check out the casino's licensing information, which should appear at the bottom of the homepage. Be careful though, some scam sites can get a license. It's best to look for licenses issued by trusted gaming authorities.
These include:
The United Kingdom
The Isle of Man
Malta
Gibraltar
Antigua and Barbuda
Curacao
Kahnawake (Canada)
New Jersey (U.S.)
You can also read the site's guide on their software. Most reputable online casinos will require you to download their software to play. And so there should be plenty of information on the site regarding security measures, protection of your privacy and most importantly, your money.
If something bothers you or you can't find the information you're looking for on the site, just call the helpline or send them an email. And if you're unhappy with the answer, then walk away and try another site. Remember this is your money and your financial details, so don't be afraid to ask as many questions as you like.
Telltale Signs of a Scam Site
Aside from the lack of a license from a trusted authority, there are a few other things you can watch out for.
The Look and Feel of the Site
Now, this is kind of like visiting a used car dealership. Sometimes you get that feeling as soon as you walk on the lot that this place isn't right. It's the same with casino websites. If it looks cheap and tacky, then it's probably not very well run. All the trusted online casinos have slick websites that are both well laid out and fast. If it's neither, then take no chances and find yourself another site.
The Reviews
Thankfully, we now live in an age that allows us to review anything and everything online. So, look for reviews of the casino you're considering. And we're not talking about reviews and testimonials that might appear on the site itself (anyone can write those). Head for a third-party website or just do a quick Google search and you'll soon find out if the site has any previous problems.
However, don't accept all reviews as an accurate reflection of the casino's trustworthiness. Even the best online casinos will get bad reviews from time to time, so make sure to take this into account. Overall though, you should be able to make a good judgment once there are enough reviews.
Customer Service
Even though you are not yet a customer, you can still check this out by sending some questions or calling the helpline. If they fail to answer your question to your satisfaction or worse they don't reply, then you can be sure that it's not a good site to deal with.
Most scam sites will have little or no customer support as they intend to take your money and run. Having said that though, even some legit sites have terrible customer service, and you should also avoid these. You don't need that kind of trouble if you ever have an issue with your account later down the line.
Slow Payouts
We would hope that it would never get to this, but if it at any point you feel your payouts are a little too slow in coming, we would suggest that you close your account. Payouts should only take a few days maximum depending on the payment method, but if it takes a week, then alarm bells should go off. Even if it takes over a week, but you still get paid, it could be a sign of worse things to come. Take your money elsewhere.
How to Gamble Responsibly
Once you find your trusted online casino, it's time to start winning some money, but before you get too excited, let's talk about responsible gambling.
Gambling is an adrenaline rush and lots of fun and you should always see it like that. A fun activity and a great form of entertainment. So, unless you're a pro on the circuit, don't think it will pay off your college debt.
Here are a few tips to help you get the most out of your experience.
Stick to your limits and gambling can be a great way to spend an evening. Especially if you manage to win some cash. And now that you know how to find a trusted site, you can relax safe in the knowledge that you won't get scammed.