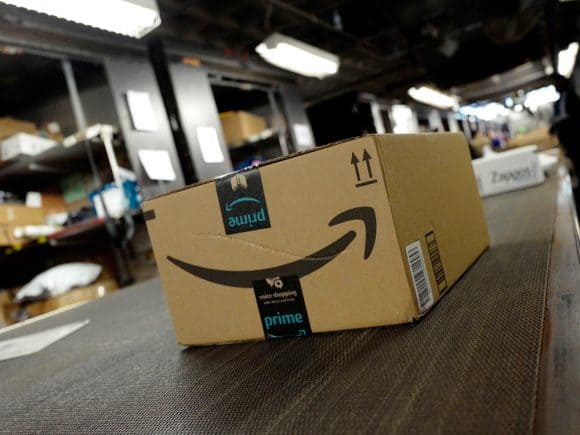 If you are quick to dismiss the idea of getting Amazon prime, you might want to reassess your ideas. Amazon prime can actually deliver a large number of benefits to its members. Here are some of the top reasons why you need to consider trying prime:
The shipping
Get free shipping with most Amazon orders today you have to spend a certain value threshold before you can qualify. As part of your prime subscription, you can get access to overnight shipping for $2.99 per item or two day shipping free. There's no need to make a minimum purchase, you can just pick out amazon items listed under prime shipping options, order one item and know with confidence that you'll have it in 48 hours without paying shipping.
The video service is competitive
If you have a Netflix account, you could be getting the same benefits from Amazon prime video. They have any award-winning shows like "Transparency" as well as a wide range of other shows from networks like Stars, HBO and AMC. There's also plenty of free movies available on prime for quick viewing all in HD. Amazon prime is continuing to invest in its original series as well and this could represent a true competitor for companies like Netflix.
Great deals for gamers
The streaming service Twitch is also owned by Amazon and as a result, Twitch account holders can get some incredible discounts on games. Twitch account holders can get access to free games every month, $10 discount on preordered video games over amazon and a variety of in game items for popular titles every month. The Amazon prime loot crate for gamers seems to keep on giving with brand-new indie titles every month.
These are just a few of the added benefits that you can get out of Amazon prime as a service. If you are weighing the options of picking up the subscription, you should strongly consider an upgrade if you are a regular Amazon user.