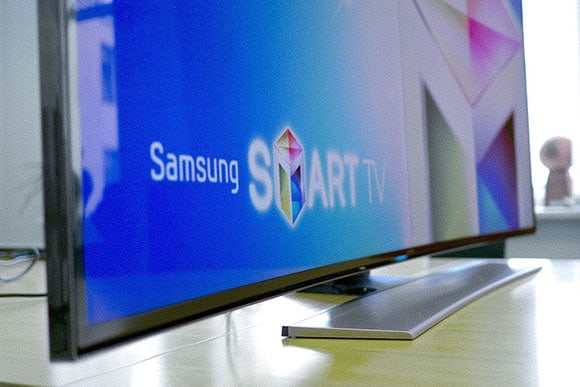 Fire TV, Amazon answer to Google Chromecast was one of the online streaming devices to revolutionize multimedia streaming as a source of home entertainment. By simply plugging in the Fire TV device into your TV's HDMI port, you can gain access to the world's best online streaming services including Netflix, Amazon Prime, and Hulu.
Streaming Services
Although this is an effective way to have a smart tv, there are some drawbacks. Even though you pay for the on-demand streaming services, you are still limited in terms of content that you can stream. Content blocking can be due to your geographical location, licensing agreements, or broadcast rights.
Whatever the reason for your limited library, chances are that you may be looking for a way to access unlimited content. By making use of Kodi and VPN's, you can install add-ons, each containing their own user interface and library.
Adding Kodi to Fire TV
Kodi is an online media center that, in itself doesn't contain any media. It does, however, allow you to install add-ons that you can use to access and stream unlimited content. There are many add-ons, but the most popular ones were developed specifically with Kodi in mind, so you can be sure that there is a tight integration between Kodi as a media center and the add-on.
In order to use Kodi, you have to install it to your Fire TV. Installing it is quick and you will be able to do it without any prior knowledge or experience with Fire TV. After you have added Kodi to your Fire TV, you can research add-ons online and install the ones that you prefer. With these add-ons, chances are that you will be able to enjoy top-notch entertainment without having to subscribe to paid on-demand streaming services.
The Importance of a VPN
A VPN or a Virtual Private Network is one of the most important requirements for online streaming with Kodi or any other media center or streaming service. If you are not using a VPN, installing one should be one of your highest priorities.
A VPN secures your internet connection and ensure that all the data that you send and receive is encrypted. There are many reasons to use a VPN, with some not even having anything to do with streaming online content. If you are streaming content online, however, a VPN is your best friend.
Sometimes, the add-ons that you've installed on Kodi will stream from illegal or pirate sites. Certain content may also be geo-locked or unavailable to you because of other reasons. If you have a VPN installed, you will be able to get around these restrictions and access the content that you prefer.
The Best VPN
VPN providers work very hard to be the best. Each VPN has its pros and cons, so it may be worth checking out each of them before deciding on one.
Express VPN
Express VPN is considered to be one of the fasted VPNs for Fire TV and Kodi. It also covers a wide range of servers and providers. It is, however, one of the more expensive VPNs and it can only manage three devices at a time.
VyprVPN
If 4K streaming is what you want, VyprVPN is the one for you. This VPN's performance is on par with that of IPVanish and you also get a 3-day trial. This VPN is known to have issues with logging, though.
IPVanish
IPVanish is one of the best VPNs in terms of performance and, like Express VPN, it provides a broad server coverage. Unfortunately, IPVanish doesn't feature a free trial.