It wasn't that long ago when we were playing video games and storing data on our awesome floppy disks. Times have changed quite a bit since the 90's and early 2000's but you can still feel nostalgic with these Retro Silicone Floppy Disk Drink Coasters. These brightly colored coasters are based on the 3.5 diskette (1.44MB) that we all became so accustomed to.
The "floppy disks" are eco-friendly and dishwasher safe. They are perfect to use as home decor, table pad, barware set, spoon rest, and of course as a coaster for drinks and such. The product is made out of high-quality silicone and food grade pigment and stabilizer then treated with precision temperature control and processing time. This results in a stable product that will not deteriorate easily or discolor making it ideal for outdoor use as well as withstanding harsh weather.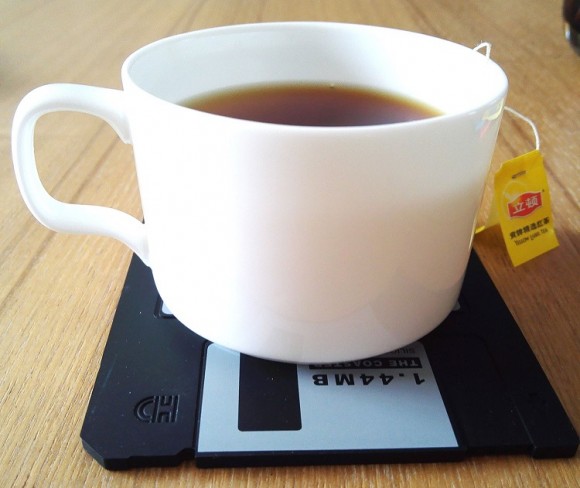 You can place these silicone coasters on glass tables, wood, and all types of stone surfaces without it leaving any sort of marks. These little diskettes are also microwave safe, freezer safe, resistant to heat, and top rack dishwasher safe. The Retro Silicone Floppy Disk Drink Coasters will set you back $19.99 plus Free Shipping. They come in a pack of six.