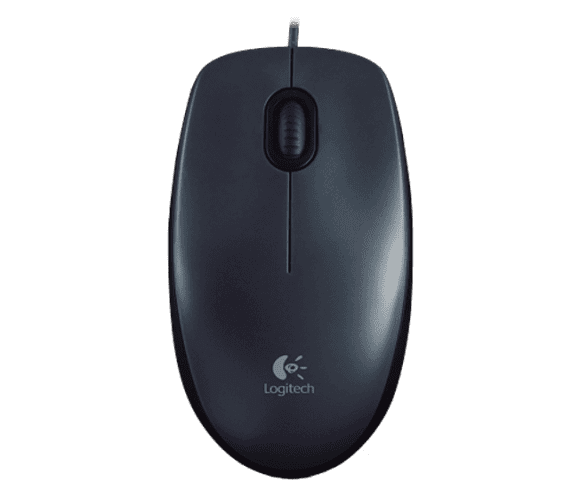 Logitech has completely changed the idea of the computer mouse with the Logitech MX vertical mouse. By flipping the computer most design into an advanced ergonomic mouse, there is a complete reinvention of the device itself. Although the overall design look similar to a massively and large clove of garlic, the overall goal of the mouse is to provide a comfortable experience for long working shifts.
The design is futuristic and it features an excellent level of response through USB or Bluetooth. The left and right clicker are placed in an area where there a little bit uncomfortable to use and it takes just a short amount of time to really get used to the mouse in this configuration.
The look and feel of this mouse is definitely futuristic and the surfaces are tactile and innovative to use. The device can definitely cause some muscle memory confusion but ultimately overlong use it leads to less soreness in the wrist and arms.
Because you'll be using different muscles than you would typically use with a mouse, the Logitech device actually ends up just helping you build up new muscle memory as you are using the mouse. Like many other Logitech devices the vertical mouse also comes with some customization. You can change the functions of each button as well as some of the sensitivity in the mouse.
While this isn't exactly a mouse that you would use for high-end PC gaming, these customizations can often be very helpful for efficiency at work and for improving your speed of moving the mouse around.
In the end, the Logitech MX doesn't exactly revolutionize the idea of a typical mouse. What it can complete however is the task of reducing muscle strain for individuals that are on their computer all day in typical areas that you would use with a mouse.