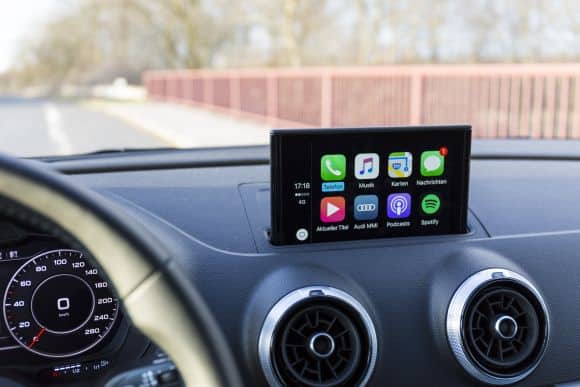 If you are currently looking for a gift for a car lover, you may be feeling at a bit of a loss. If you do not share the same passion for automobiles, it can be difficult to know whether the gift you are considering is going to be something they love or a worthless piece of junk! This blog post is designed to ensure you don't purchase anything that falls into the latter category. So, let's take a look at some of the best gadgets and toys for car lovers in further detail…
A backup camera – A backup camera is a cool gadget that any car lover would appreciate. Plus, it has the added benefit of enhancing the safety of the vehicle. This makes it a great choice for any concerned mother that feels they have a boy racer on their hands.
A racing game – If the person you are buying for has a PlayStation or an Xbox, why not buy them a racing game? There are plenty of great options to select from, with Forza and Gran Turismo undoubtedly being two of the most popular.
A remote control truck or car – Most people have a big kid inside of them, and a remote control truck or car gives them the perfect opportunity to let this big kid out. Make sure you choose a quality model such as those provided by 10trailtrucks. When adults want a toy, they want something decent; not something cheap that is going to fall apart any minute. While you may feel like you are buying for a kid, you should not approach the shopping process like this.
A cassette radio Bluetooth adapter – This is only a good suggestion if you are buying for a classic car enthusiast. Some classic car fans are adamant about keeping their vehicle 100 per cent original. This means that they will have a cassette radio installed, which will be pretty much useless if the driver wants to play new music. Luckily, there is a great solution to this in the form of the ION Audio Cassette Bluetooth Adapter.
A key finder – Are you buying for your boyfriend who seems to have a knack for losing his keys all of the time? If this is the case, a key finder is a useful gift that is bound to come in handy. You will also probably get a few laughs when he opens the gift too, which is always good!
A dash camera – If you are looking for something expensive and fancy to get someone, a dash camera is a good idea. GoPro is a camera that needs little introduction, but there are plenty of other, cheaper models, which will work just as well. This is the perfect gift for a car lover who likes to take long journeys to new places. They can record their surroundings while they drive. Not only this, but if the worst does happen, i.e. a car accident, the camera will record everything, which can make it much easier when trying to resolve the issue.
A diecast model car to build – Another great toy suggestion for any car lover is a diecast model car for them to build. This is an extremely thoughtful gift, and it will give the recipient hours and hours of entertainment. Once the car has been put together, they can put it proudly on display in their home.
A smartphone mount – This is a simple gift, but a very effective one. Navigation can be a lot less stressful with a smartphone mount. This will ensure the driver does not have to look down for directions, ensuring the map is within their line of vision.
Radar detector – If the person you are buying a gift for has had a few speeding fines over the year, why not buy them a radar detector? This is a handy gadget that will alert you to any possible speed traps so that you can slow down and avoid a fine. This is bound to be appreciated, as it will save the recipient a great deal of money in the future by preventing them from picking up any more speeding tickets.
So there you have it: some of the best gadgets and toys for car lovers. If you are purchasing a gift for someone that has a passion for cars, follow the advice that has been presented above and you cannot go too wrong!