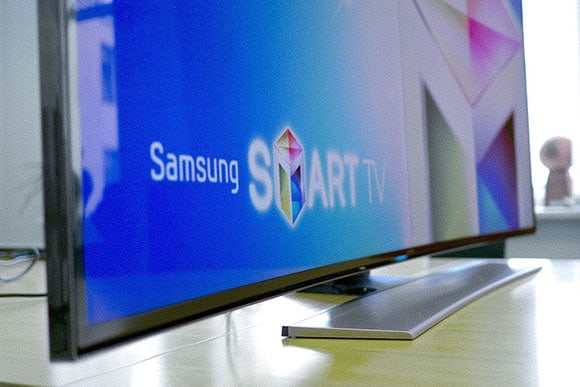 You never know how great your home can be before you fill it with the latest technology. Technology can make life practical, convenient and even comfortable, so it's important to keep up with the latest innovations. Tech gadgets are often expensive purchases, but once you have them in your home you'll wonder how you lived without them. If you're looking into new technology for your home, here are some must have ideas.
Sound Systems
When you want to experience TV and music the way you would at the movie theatre, you can't go without a good sound system. You'll immediately notice the difference as soon as you set one up in your home. They're easy to install and uncomplicated to operate. When it comes to music, you can't do much better than a Sonos system. Place the speakers around your house and set them up with your smartphone. You'll then be able to operate each speaker from your phone. Therefore, if you're cooking in the kitchen, you can play music there while the kids watch TV in the living room.
Smart TV
The beauty of a smart TV is that you can do everything you would normally do on a laptop, on your TV. How many times have you been watching a programme while using your laptop? Now you can do the same thing on one screen. Remembered that you had an important email? No problem, just switch channels. One of the downsides to smart TVs is that the remotes can be difficult to use when you're browsing the internet. To make it easier, get yourself a wireless mouse and keyboard with membrane switches. Gone are the days when you need to plug your laptop into your TV to watch Netflix!
Controlled Thermostats
Have you ever been half way through a good film and suddenly remembered that you need to switch the heating off? Controlled thermostats solve that problem for you. These thermostats are controlled via WiFi and recognise the temperatures that you like in your home. They'll also turn off and on when necessary if you set a schedule. If you buy a Nest package, you can also control your home while you're away. They also come with smoke and carbon monoxide detectors.
Pet Cam
Have you ever wondered what your pet gets up to while you're gone? Well, now you can know for sure. Getting a pet camera will ensure you can keep an eye on your little friends when you have to be somewhere else.
There are also systems that allow you to talk to your animals and dispense treats for good behaviour. It's ideal for pets that have separation anxiety because they'll still be able to hear your voice if they become anxious.
Robotic Vacuum
Haven't got time to vacuum through the house? Don't worry, you don't need to anymore. These robotic vacuums are convenient for anyone who doesn't have much time or hates vacuuming! The only downside is that they don't always reach the corners that humans are able to.