Whenever I travel, I hate packing my toiletries because I never have a proper bag to fit everything, I need into it. All my different items go all over the place and when I finally reach my destination, there isn't an organized way to keep all of my items together and they all become scattered on the counter in the washroom or dresser. The company Taskin, known for their travel gear, has now introduced their customizable toiletry bag, Taskin ROLR. The ROLR is basically 5 toiletry bags that can be rolled into one. The 5 bags can be packed individually if you are doing a quick trip and don't need to travel with too many things or you can use two or more and zip them together to suit your needs.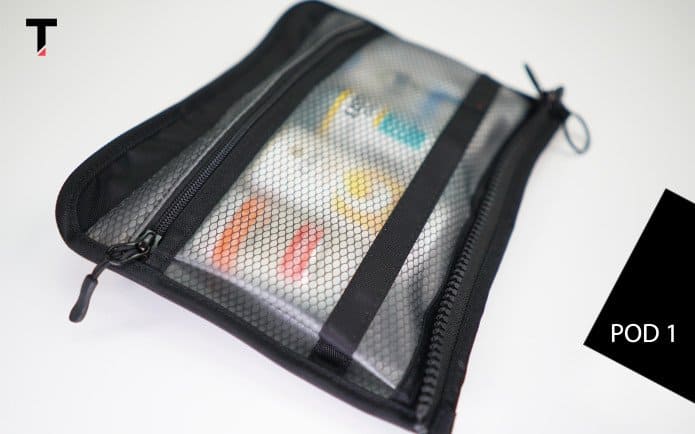 The 5 different pods are designed to hold all of your items that come in different shapes and sizes. The first pod is used as an anchor and you can customize which pods you want to attach. The ROLR also comes with 4 extra-strong suction cups so it can be attached to smooth, flat surfaces like the bathroom mirror. Now, you will have all of your items readily available and organized and no need to waste time looking through your toiletry bag. The toiletry bag is made from high quality materials of 650D ballistic nylon, YKK zippers, and honeycomb nylon mesh.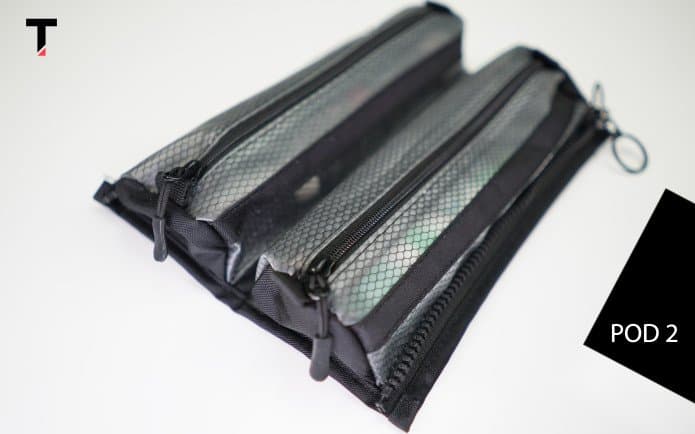 All Taskin ROLR bags come with a lifetime warranty. You can get your ROLR bags by backing this campaign on indiegogo.com at a starting price of $45.