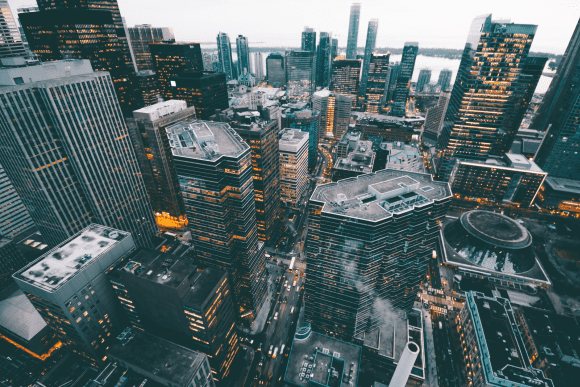 Operating a new business isn't easy to say the least. You may find that at times, the whole thing is overwhelming and you may even find that you run into problems that you never even thought would be an issue. This is completely normal and you can limit a lot of these things from happening by simply doing your research and by taking the right preparation steps at the beginning. 
Your Research
You really do want to make sure that you understand the industry and you also need to know how to dominate your sector. It doesn't matter how unique your business idea is, because you still need to take the time to research your competitors. You may find that other people have had the same idea and they may even be able to offer what you do, but cheaper. By knowing this information you can then go on to find other ways to enhance your services before you start offering it to your customers. At this point, it may even be worth you looking into MBA distance learning, as this will help you to learn everything there is to know about starting a business.
Target Demographic
You ultimately need to know who is going to be interested in your service. You can do this by learning your target demographic. This is the driving force behind every single business decision that you will ever make. After all, you won't be able to make a profit based on your customers if you have no idea who they are. It's really important that you are able to deliver what they want. A lot of business owners make the mistake of delivering what they want, and the vision that they have instead of actually providing a solution to their customer. Not only will this impact the amount of profit you make, but it will even stop you from making progress in your company as well.
https://www.pexels.com/photo/adult-architect-blueprint-business-416405/
Know the Legal Aspects
Legal mumbo-jumbo may not be at the top of your to-do list, but it should be. You need to have a solid legal structure and you also need to know how this is going to affect you in the future. An option that a lot of people go for is LLC. This is because it has the ability to offer a lot of flexibility and it even protects you from any personal liability as well so you know that you won't run into any problems later on. If your business does happen to get involved in a lawsuit, you won't have to pay anything out of your personal pocket if you happen to lose. The other party can only take what you have from a business standpoint. This is quite possibly one of the most important things that you need to think about when you open your own business, and it's also crucial if you want to avoid losing everything at a later date.
By planning in advance, you can save yourself a lot of problems and you can even help to guarantee your future success as well.