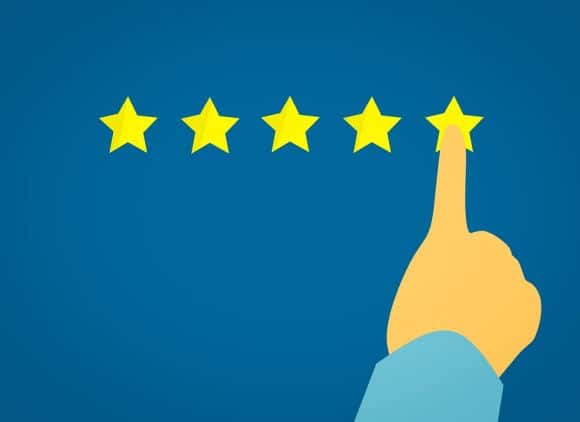 When you're running a business that only exists online as far as the customer is concerned, it's really vital that the customer experience you offer them is impressive and suited to their needs and expectations. If you fall below what your customers are expecting of you, they'll probably not be too keen to come back and use your online services again. So if you're wondering how to get the customer experience right, read on and start learning. 
Provide Live Chat
Live chat services are more common than ever; you've probably seen them before when you've visited websites in the past. They aim to solve simple problems that customers might have, such as not being able to find something on your site or online store. The chat can be run by a bot, but it can also be connected to a human if they can't find the answers they're looking for that way.
Add a Few More Personal Touches
The personal touches are often what really make a good customer experience. If you don't treat people like people, they're not going to be particular impressed by the customer experience you're offering up. It can be as simple as toning down some of the language and making it more informal so that people feel welcome when they visit your website. It will also stop things feeling quite so mechanical.
Make it Easy to Browse on Mobile
These days, as many people browse websites on their phone as they do on their computers or laptops. That's the direction in which things are going regarding online interactions, and you need to make sure that you're moving with the times in that area of things. It should be simple for people to get the information they're looking for, even when using mobile devices.
An important factor in the success of your ecommerce store is good online visual merchandising practice. In other words, you have to be aware of how the visual elements of your website are portraying your products. Using images, videos and other visual elements wisely can cause customers to buy more of your merchandise. However, using them in a haphazard or unclear way can discourage conversions. For example, bad visual merchandising may include displaying unclear images of your products. Clear pictures will tell the story of the products and your company much better and present a better representation of your company to website visitors.
Work With the Best People
There are plenty of people out there who can help you with the things you're struggling with in terms of running an online business. If you need assistance with security measures for example, it's worth contacting a professional who knows the ropes.
Feedback Online Survey User Customer Experience
There are also tailored ecommerce business solutions that you can take advantage of if you're struggling. So don't limit your options going forward.
Embrace Augmented Reality for Customers to Try
Augmented reality is a really interesting one for companies that are looking to sell products online. By holding up their camera to their room, this technology can be used to show them what that lamp or sofa would look like in their home. They can position it and see how the colours match up with the others in the room, so this is something that you should consider trying too.
The experience your customers get when they visit your online business will decide whether they ever decide to come back or not. You need to be very careful not to completely alienate people. And ideally, you'll want to impress them the first time so that their second visit will follow soon after.