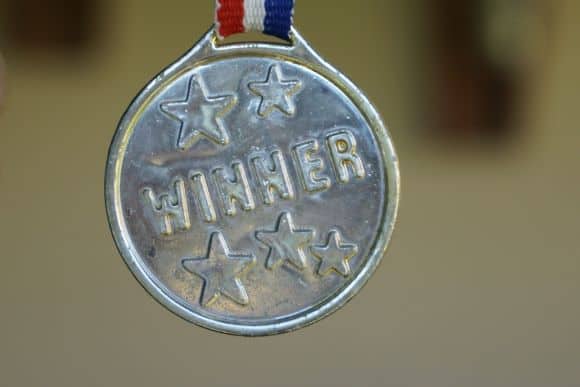 A stellar online business needs the best staff possible. That is why it's vital that you get the cream of the crop to work for your company. How can this be achieved? Well, surprisingly it's not all about salary amounts. In fact, there are some other things that matter as well. So, keep reading to find out what they are and how you can leverage them to secure employee gold for your digital business.
Incentives and Benefits
One way that you can help to attract the best employees for your digital business is to provide them with the best incentives and benefits possible. These may include a bonus structure that rewards employees when the business makes money, or it might be that you provide non-performance related benefits like gym membership and health insurance. The latter in particular is worth doing as they can be huge motivating factors in a potential employee's decision to come work with you. Although, if you are looking into health insurance for businesses be sure to check what is covered in the policies before you sign up. As you will want the best coverage to snare the best workers.
Flexibility
Next, in the online business world, we have a distinct advantage. It is not having to have everyone work in the same place for things to happen. It makes sense then that we should use this advantage to create a more attractive proposition for potential employees.
Photo via Pixabay
One way of doing this is to offer the option of remote working, saving your employees commuting time and costs. Something that can be very appealing to many people in today's job market.
Opportunities for growth
What sets aside the cream of the crop regarding employees is that they are always learning and progression. With this in mind, it's vital that to secure the best people for your company you provide them with opportunities for education and promotions as much as possible.
Photo via Pixabay
That always means make sure that there is a higher pay grade and position to aim for. Also, make lifelong learning a part of the work culture. Encourage employees to take courses related to their work by offering bursaries and time off work for study too. Then this will not only improve the workers that you already have but also help you to secure the highest caliber candidates as well.
Management
Lastly, the management style of your company can have a lot to do with the quality of candidates that you attach and retain. After all, the high achievers won't want to be micromanaged or dressed down in public. They will, however, want supportive managers that make an effort to allow them to reach their full potential, as well as just working to achieve the company's goals.
Photo via Pixabay
That means you need to have a clear management policy and lead from the front with this one. Setting a good example, and making it easier to convince the movers, shakers, and winners that they want to come work for your digital business.