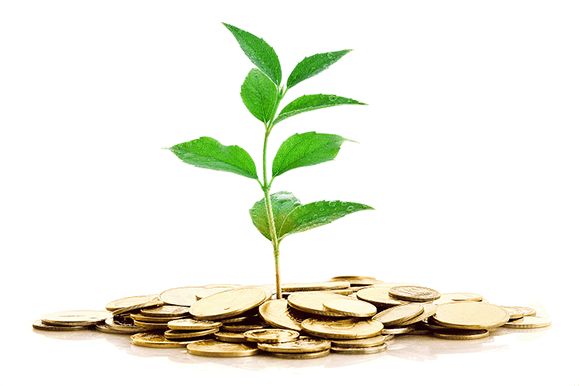 After five years of marriage and purchasing our first home together, my wife and I decided that we were ready to start investing a bit of our hard-earned money. Decision firmly made, we froze when we realized that we knew absolutely nothing about investing and needed guidance in order to move forward with our plan. First things first: we needed to choose an investment broker.
For investing newbies, understanding how to choose a broker is confusing: a world of terminology, terms, and ideas that were foreign to us. I did quite a bit of research before we chose our broker. By knowing these five tips, you'll already have a leg up on other new investors.
1. Service matters more than price.
When you're new to investing, a full-service broker is best. As you begin to build your knowledge about the way the markets work, you can always take over some of the investing for yourself.
2. Find out the brokerage fees.
Brokerage fees are what your broker charges for facilitating transactions between buyers and sellers. While your goal is to find a full-service broker, you'll still need to find one whose fees you can afford. Fees vary from broker to broker, and they also depend on what level of service you choose.
3. Be aware of minimum deposits.
Some brokerage firms require a minimum amount in order to open account. Since a minimum balance that's more than you can afford will be a deal breaker from the start, look at these numbers up front.
4. What style of trading are you comfortable with?
Do you visualize making money as a position trader (holding a profitable position over a long period of time), a swing trader (holding a position for a few hours or days), day trader (buying and selling an asset within a single day), or a scalper (making quick buy/sell decisions to take advantage of small moves in the market)? You need to choose a broker that shares your investment philosophy.
5. Be on the lookout for extras.
Some brokerage firms will offer extras (a couple hundred bucks in free trades, for example) for opening a new account. This shouldn't take priority over the other considerations on the list, but they are a nice plus. Make sure to ask before signing up to see if your broker currently has any special offers for new customers.